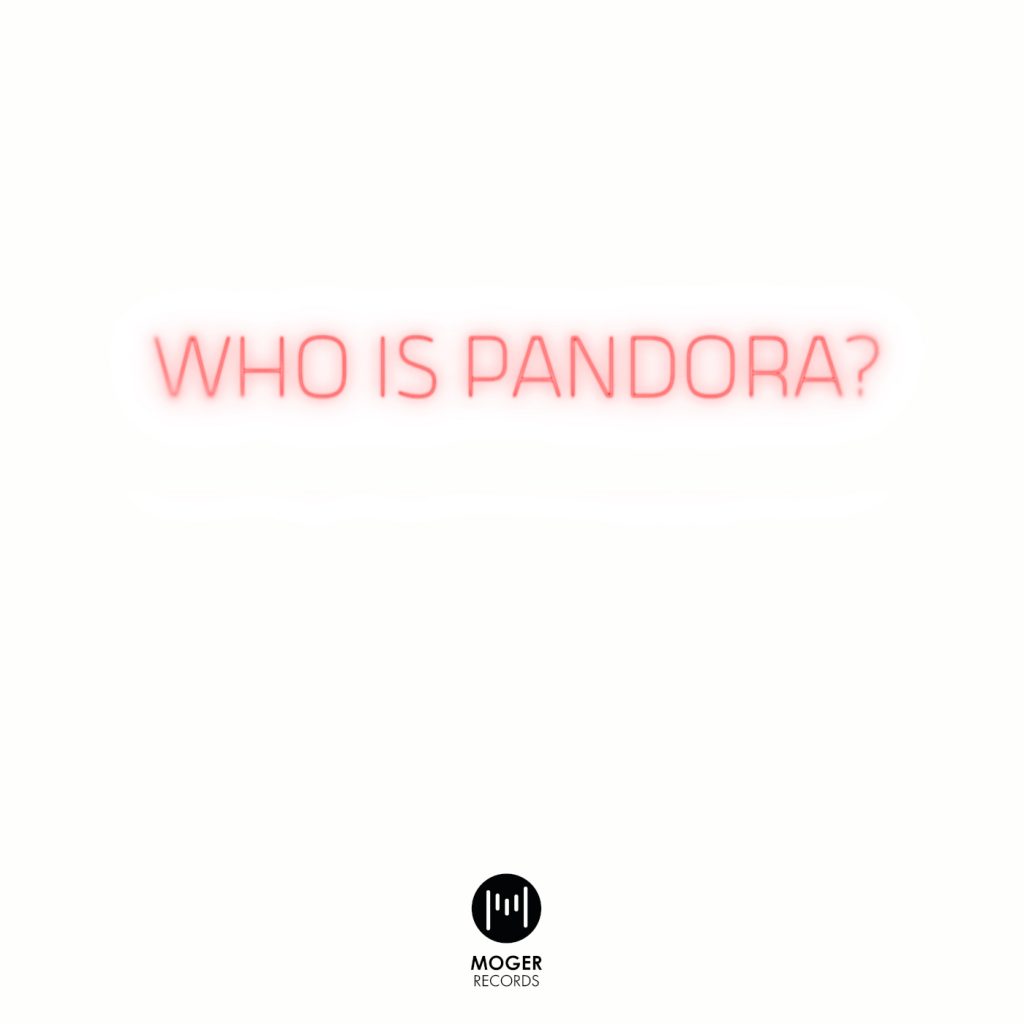 RELEASE: 18 May, 2023
01. Nicola Mogavero | Trayectorias 30s (after Hildegard von Bingen's 'O virga ac diadema')
02. Diana Buscemi | Pandora – 0. Zero
03. Diana Buscemi | Pandora – 1. La nascita
04. Diana Buscemi | Pandora – 2. La curiosità e la follia
05. Diana Buscemi | Pandora – 3. La vecchiaia dell'anima
06. Diana Buscemi | Pandora – 4. La speranza
07. Eva García Fernández | Ahí, donde el tiempo es helicoide
08. Ana Fontecha | The Leaves
09. Nicola Mogavero | Kore
10. Martyna Kosecka | Znikomek
11. Aleksandra Łuszcz | Lilly
12. Alex Shapiro | Desert tide
____
Nicola Mogavero: soprano and alto saxophone
____
Produced by Moger Records
Recorded, mixed and mastered by Luca Rinaudo at Zeit Studio (Palermo, Italy)
____
© ℗ 2023 Moger Records (SIAE)
The question posed by the title – "Who is Pandora?" – may initially appear rhetorical, given the widespread familiarity with the mythological figure who has been associated with the enduring notion of curiosity leading to harm and malevolence. Yet, what if Pandora's reputation had been unjustly maligned? What if our understanding of her true essence remains elusive? Furthermore, what if we were to recognize that within Pandora's box, symbolizing the diverse tapestry of our world, lies a treasury of marvels waiting to be unveiled? 
The programmatic question thus engenders a realm of potentiality, wherein the answers, necessarily diverse in nature, are provided by the voices of those directly involved: a group of accomplished female composers hailing from diverse countries such as Italy, Malta, Norway, Poland, Argentina, Great Britain, Singapore, and Iran. Each composer brings forth her unique stylistic, aesthetic, and poetic identity, as they collectively respond to Nicola Mogavero's invitation to craft music for the entire saxophone family, unfettered by creative constraints and transcending the confines of thematic limitations.
In order to avoid the risk of further ghettoisation of his fellow composers, Mogavero himself engages with the programmatic question through two of his own compositions. The first draws inspiration from a chant by Hildegard Von Bingen, the first woman composer in Western art music tradition. The second piece questions the myth of Persephone, evoking a reflection on the role of female divinities in ancient Mediterranean cultures.